Our caring and compassionate team strives to create a relaxing and comfortable environment for each patient. As soon as you walk through our doors, we want you to feel right at home. As such, we're proud to introduce you to our expert team. Take some time to get to know them by reading their bios and qualifications.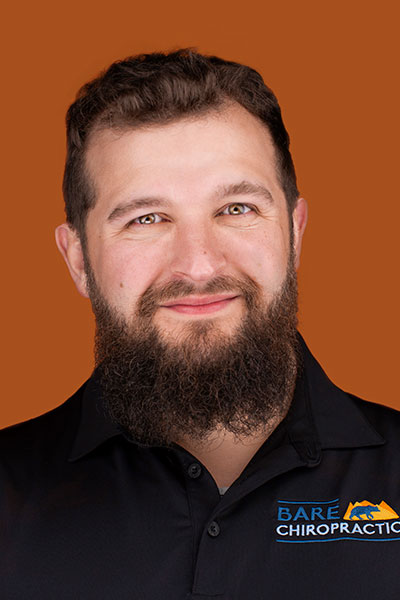 Dr. Thomas Keogh IV grew up in Toledo, OH, and always knew he wanted to dedicate his life to helping others. He attended the University of Findlay where he graduated with his Bachelor of Science. He then pursued his Doctorate of Chiropractic at Life University in Marietta, GA — the epicenter of chiropractic study. After a short time studying the art, science, and philosophy of chiropractic, Dr. Thomas began to understand that chiropractic is far beyond the typical notion of treating neck and back pain. It is meant to treat the body through the optimization of the nervous system which controls and coordinates every function and movement of the entire body. Throughout his time in school, he was given the opportunity on the weekends to travel across the country to other offices to help educate others on the benefits of neurologically-based chiropractic care.
After school, Dr. Thomas was given the opportunity to work in one of the largest chiropractic offices in the entire country just outside of Denver, CO. It was here that he refined his skills of adjusting, communicating, and educating the community of chiropractic care. Dr. Thomas is certified in Webster Technique (for pregnant moms) and is currently obtaining his certification from the International Chiropractic Pediatric Association. He is advanced certified and proficient in the Torque Release Technique (TRT), an advanced researched and gentle method.
Outside the office, Dr. Thomas enjoys being outdoors, going to the gym, rooting for the Dallas Cowboys, and spending time with family.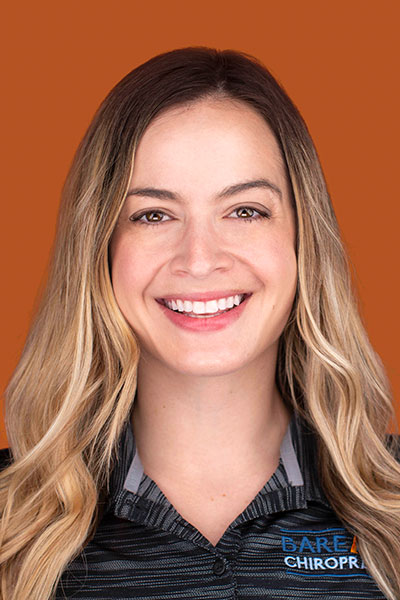 Laura Martz, the office manager, grew up in Champaign, IL, and went to college at Eastern Illinois University in Charleston, IL, where she received her Bachelor of Art in Psychology with a minor in Sociology. Her journey with Bare Chiropractic started when she met Dr. Thomas and learned how Chiropractic could help with her lifelong struggle with headaches, migraines, allergies, and digestion issues. She tried seeing numerous different doctors who prescribed all types of medications and injections but nothing ever helped like consistent chiropractic care. Due to chiropractic adjustments, she has been able to live a life free of prescription medications and no longer in chronic pain. She is passionate about educating others in chiropractic to help more people become medication-free, pain-free, and feeling better to live the most optimal life.
Laura's hobbies outside of the office include spending time with her family, hiking, going to the gym, and reading.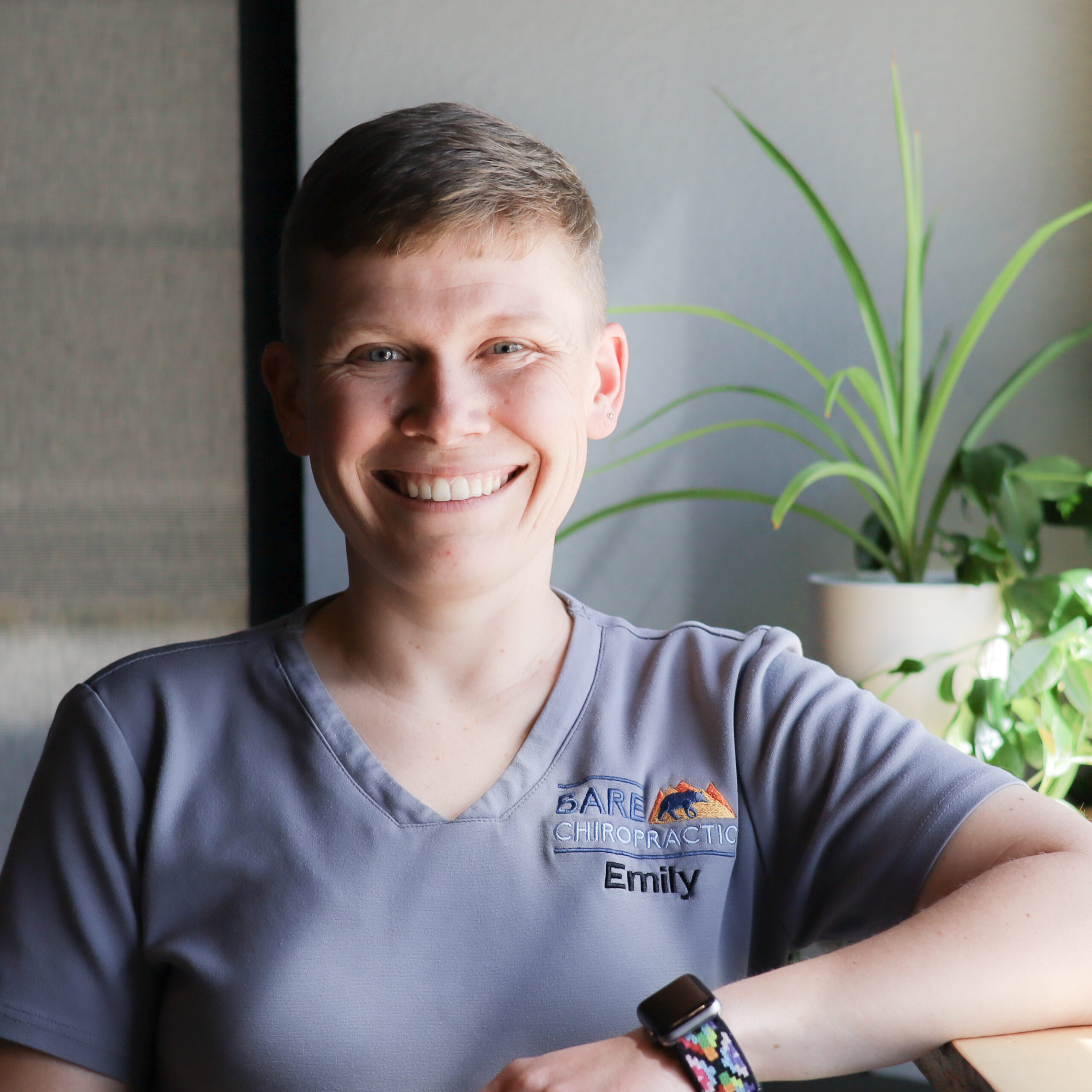 Emily grew up in Escondido, California and moved to Billings in 2020. She received her Bachelor's degree in Equine Science from Southern Utah University in Cedar City, Utah in 2013.
Emily met Dr. Thomas and Laura while she was a barista at Legacy Coffee and they were looking for a space to start BARE Chiropractic. She was so excited to hear that they were starting the practice, as she has been under chiropractic care since she was a child for a variety of injuries from riding and training horses. She and her wife Stacy became practice members right when the practice first opened.
After being under Dr. Thomas' care, Emily was thrilled to accept the position as a Chiropractic Assistant to help practice members get the care that their bodies need to function optimally and thrive, without prescription medications. She is a firm believer in continuing chiropractic care throughout your life, as our bodies are always adapting to our ever-changing environments and stressors.
Emily and her wife stay very busy at home with their 4 cats and dog, plus a variety of foster animals from Yellowstone Valley Animal Shelter. In their free time, they enjoy camping and hiking wherever they can.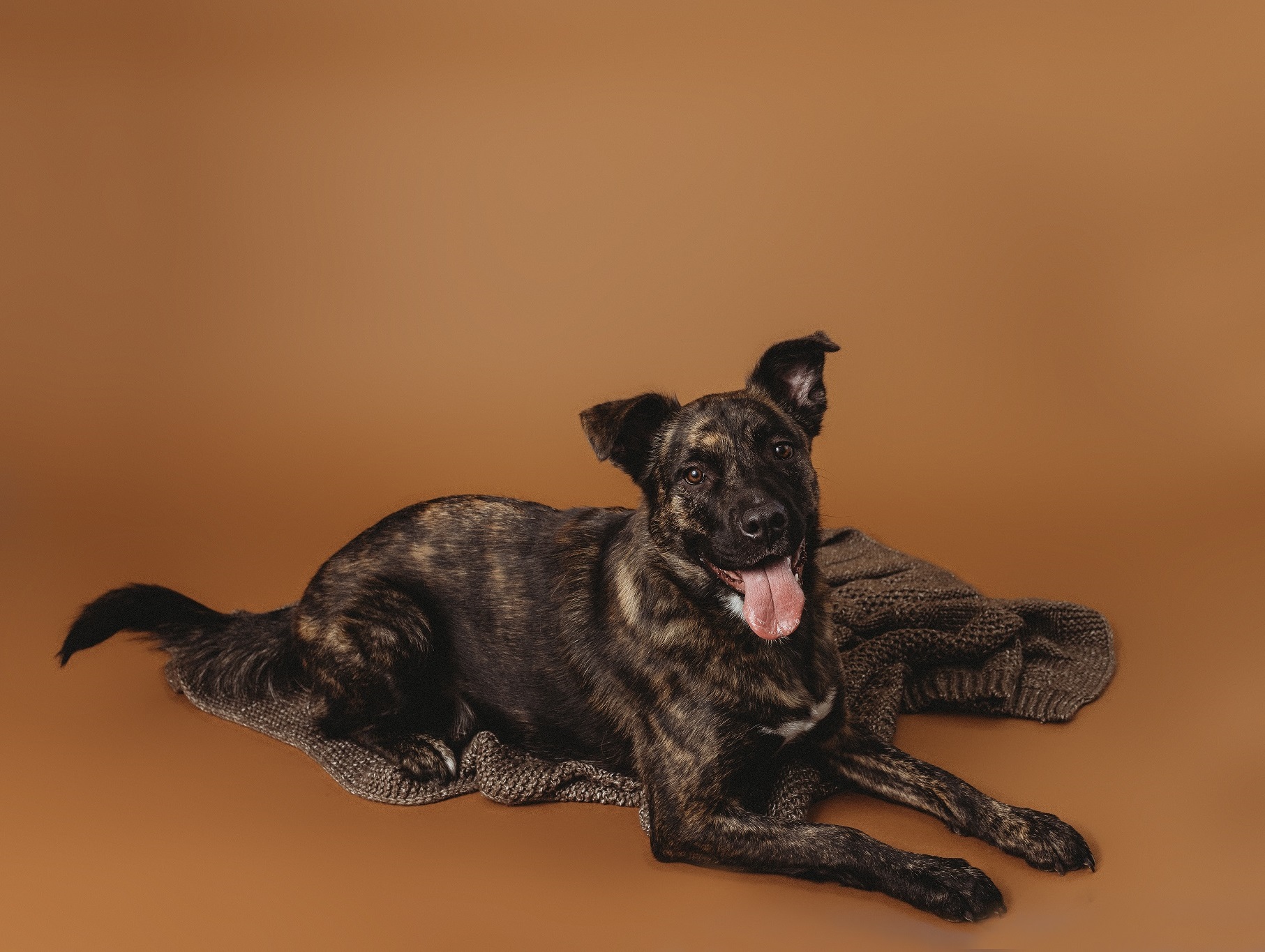 Hi there! My name is Chiro and I am the friendly door greeter dog at BARE Chiropractic. I'm a lovable doggy with a wagging tail and a warm smile. My main job is to make sure everyone who walks through that door feels welcome and happy.
I've been trained to greet people with a gentle sniff and a friendly nudge, letting them know that they have arrived at a place where they are valued and appreciated. I love seeing the smiles on people's faces when they see me waiting at the door, ready to brighten up their day. I have a calm and friendly temperament, which makes me a great companion for people of all ages. I have a natural knack for sensing when someone needs a little extra comfort and love, so don't hesitate to give me a pat on the head or a scratch behind the ears if you're in need of some canine affection.
When I'm not on duty as the door greeter, I enjoy taking long walks, playing fetch, and cuddling up with my favorite stuffed toys.
So, the next time you walk through our door, be prepared to be greeted with a wagging tail and a warm welcome from yours truly, Chiro the door greeter dog. I can't wait to meet you and make your visit at BARE Chiropractic a memorable one!