At Bare Chiropractic, our entire team is committed to establishing a higher state of healthy living within the Billings, Montana community. We believe principled neurologically-based chiropractic care, based on proven techniques, can offer relief for various ailments and pain-related conditions, improving the health of your entire nervous system and body.
To uphold our mission, we use only the highest quality of care possible, along with the most innovative and scientifically-backed chiropractic tools and techniques. At Bare Chiropractic, Dr. Thomas is here to help you and your family achieve your highest state of health and wellness.
At Bare Chiropractic, our mission is to provide hope to those who have lost it and health to those that are suffering. We provide neurologically-based chiropractic care to individuals who know they deserve a higher state of health and are willing to do everything in their power to get there.
We are dedicated to elevating the health and wellness of the entire Billings, Montana community. The truth is you can live a more fulfilling, healthier, and happier life.

Our goal is to provide hope, restoration, and health through neurologically-based chiropractic care. To do this, we approach your health and healing from a holistic perspective. We don't just focus on your symptoms. Rather, we take into account your body as a whole, determining the root cause of your health issues.
Dr. Thomas is committed to continued learning and stays up-to-date on all the latest scientific advancements, technology, and education pertaining to chiropractic care. Ongoing education is a crucial part of our practice, allowing us to deliver the best care we possibly can. At the end of the day, our ultimate goal is to improve the health and wellness of all of our patients. We believe it is your right to experience a pain and illness-free life.
The Heart of the Practice
The heart of our practice is rooted in principled chiropractic care. Principled chiropractic care refers to improving an individual's health and wellness by stimulating the body's innate self-healing mechanisms. And rest assured, these practices are safe, effective, and beneficial for all ages, including newborns, children, young adults, and seniors.
Our office doors are open to everyone, including families, couples, singles, and more. If you're ready to discover the benefits of chiropractic care, contact us today and book your appointment. We can't wait to meet you, and we would love to be your local Billings, MT chiropractor.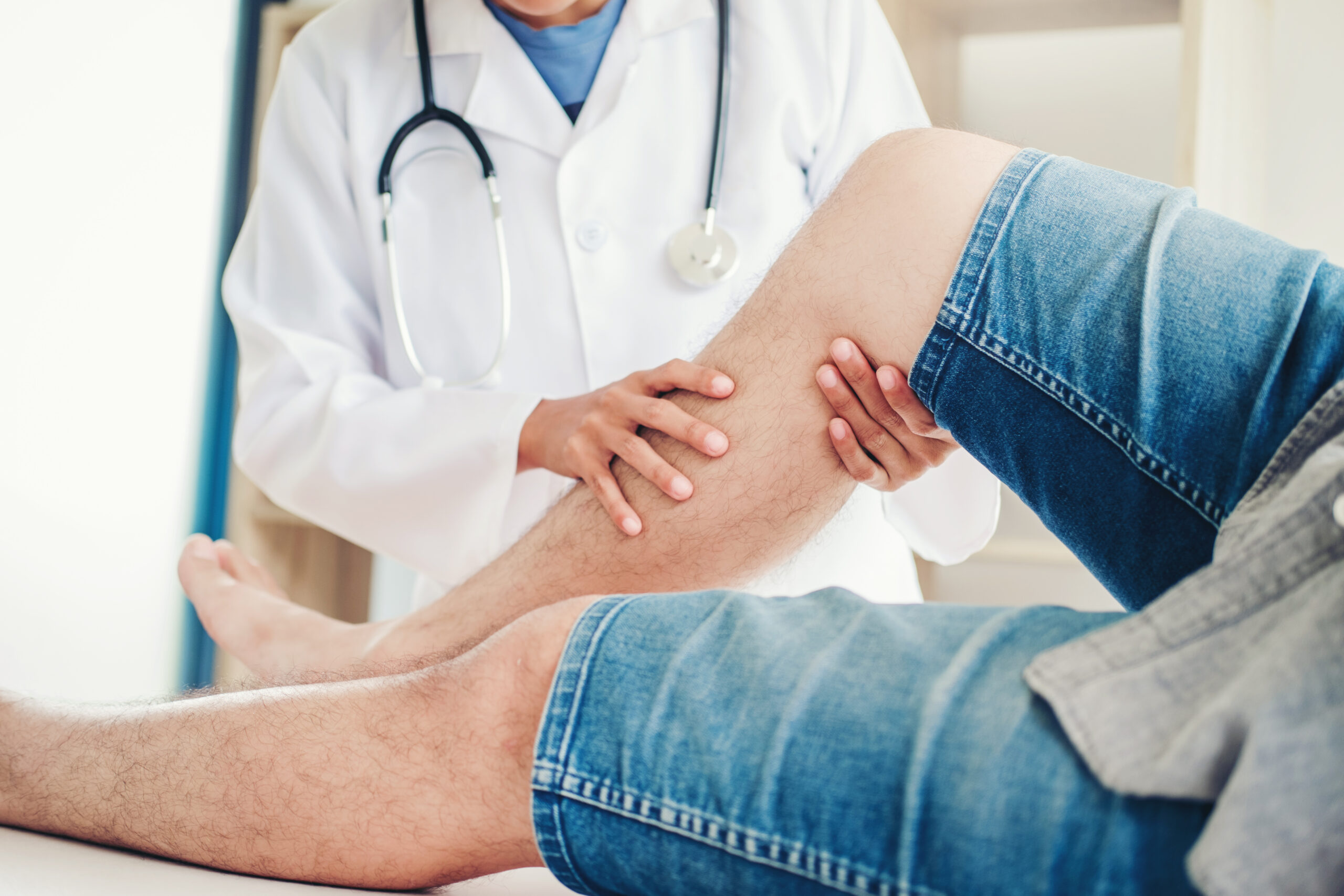 If you have been involved in a car accident or have suffered a personal injury, it is essential to seek immediate chiropractic care. At Bare Chiropractic, we are dedicated to providing individualized care tailored to your specific needs and goals. Book an appointment with Dr. Thomas Keogh and our team today to start your journey towards recovery and restoring your health.