Restoring Health and Hope After an Accident
At Bare Chiropractic in Billings, MT, we understand that car accidents and personal injuries can have a significant impact on your physical health and overall well-being. That's why we are here to provide specialized chiropractic care to help you recover from car accident injuries and personal injuries effectively.
Why Choose Bare Chiropractic for Car Accident and Personal Injury Care?
Expertise: Our experienced chiropractor, Dr. Thomas Keogh has extensive training and expertise in treating car accidents and personal injury cases. He is dedicated to providing personalized care that addresses the specific needs and challenges associated with these types of injuries.
Comprehensive Care: We take a holistic approach to your care, focusing not only on alleviating pain but also on identifying and addressing the root cause of your injuries. Our goal is to restore your health and mobility and help you regain a higher quality of life.
Evidence-Based Treatments: Our chiropractic treatments are based on the latest scientific research and evidence. We utilize a range of techniques, including spinal adjustments, therapeutic exercises, physical therapy modalities, and more, to facilitate your recovery and promote optimal healing.
Collaboration with Other Healthcare Professionals: We believe in a multidisciplinary approach to car accidents and personal injury care. If necessary, we collaborate and coordinate with other healthcare professionals, such as medical doctors and physical therapists, to ensure that you receive the most comprehensive and effective treatment possible.
We are dedicated to elevating the health and wellness of the entire Billings, Montana community. The truth is you can live a more fulfilling, healthier, and happier life.
Common Car Accident and Personal Conditions We Treat
Our Billings chiropractor offers personalized care that goes beyond treating back and neck pain. We believe that chiropractic care can help you achieve optimal health and well-being. Here are a few of the symptoms that we have seen improve with consistent chiropractic care at our practice in Billings, MT
Whiplash injuries
Neck and back pain
Herniated discs
Headaches and migraines
Shoulder and knee injuries
Soft tissue injuries
Sprains and strains
Sciatica
TMJ disorders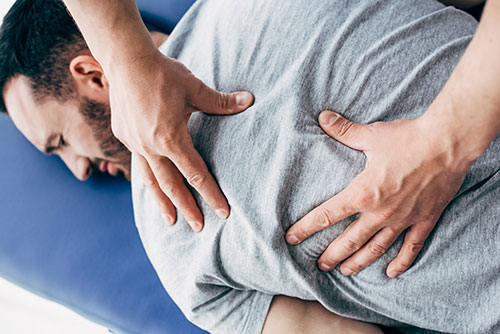 How Chiropractic Care Can Help After A Car Accident or Personal Injury
Pain Relief: Chiropractic adjustments help reduce pain and discomfort caused by the injury, promoting natural healing and pain relief without the need for medication.
Restoring Function: Chiropractic treatments can restore proper alignment and function to the spine, joints, and soft tissues, improving mobility and range of motion.
Reducing Inflammation: Chiropractic care can help reduce inflammation in the injured area, which is crucial for minimizing pain, swelling, and promoting faster healing.
Preventing Long-Term Complications: By addressing the underlying cause of the injury, we help prevent chronic pain and long-term complications.
Dr. Thomas Keogh, Office Manager Laura Martz and the rest of our caring and compassionate team strive to create a relaxing and comfortable environment for each patient. As soon as you walk through our doors, we want you to feel right at home.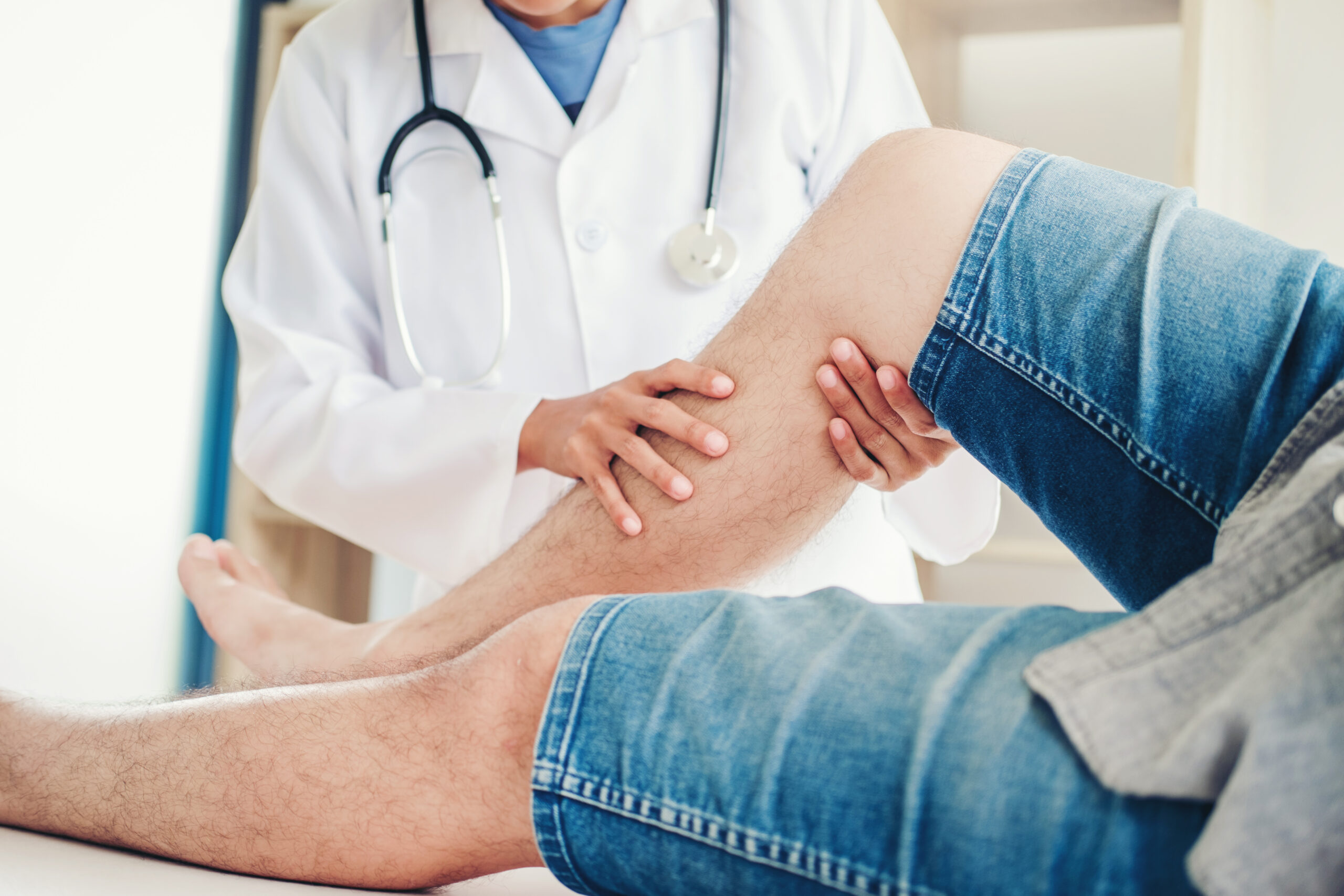 If you have been involved in a car accident or have suffered a personal injury, it is essential to seek immediate chiropractic care. At Bare Chiropractic, we are dedicated to providing individualized care tailored to your specific needs and goals. Book an appointment with Dr. Thomas Keogh and our team today to start your journey towards recovery and restoring your health.