Chiropractic care takes on a whole body and proactive approach to health. The Bare Chiropractic team strives to help your body realize its own natural healing abilities, guiding you toward optimal well-being. The truth is that your body is a highly intelligent machine. Sometimes, it just needs a little help, which is where chiropractic care comes into play.
Understanding Chiropractic Care
Unlike the traditional medicine model, chiropractic care is less of a reactionary approach to your health. The Bare Chiropractic team works hard to identify and address underlying issues causing your pain and discomfort, getting to the root of your problem and avoiding band-aid solutions.
Surprisingly, various illnesses and pain can arise from spinal subluxations and misalignments. These misalignments can create communication barriers between your brain and the rest of your body, leading to dysfunction. Our chiropractic care model equips your body to better heal itself by eliminating these disruptions and guiding you toward an overall happier and healthier life.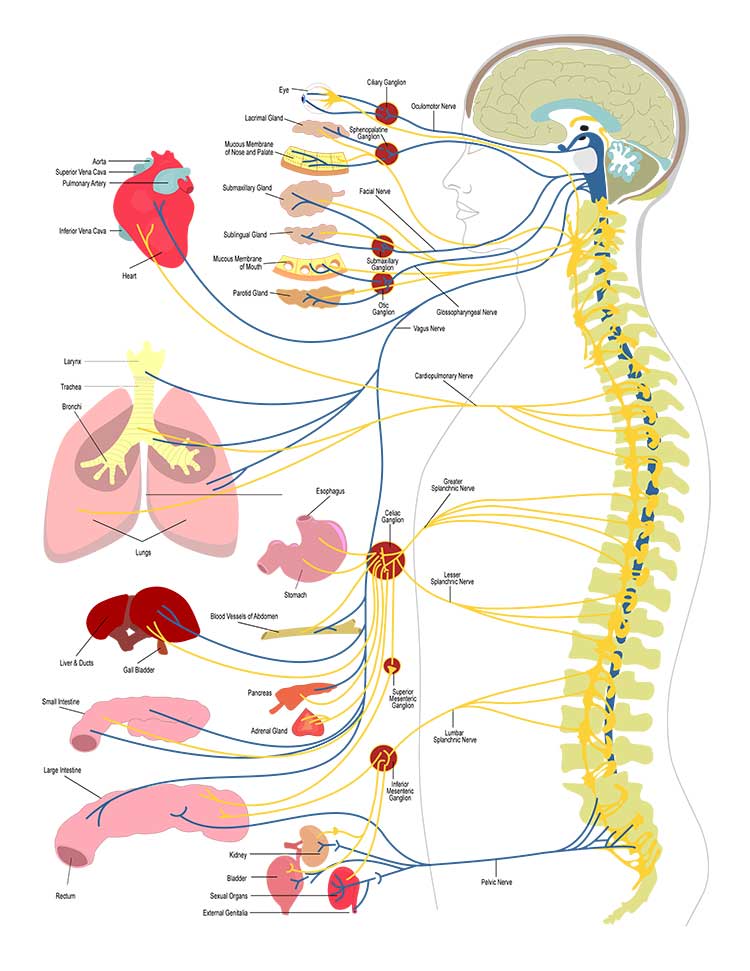 Science-Backed Chiropractic
At Bare Chiropractic, we use only science-backed and proven techniques to address our patients complaints and discomforts. Your health and safety is always our top priority. Book your appointment with the Bare Chiropractic team today. We can't wait to be your local go-to Billings Chiropractor!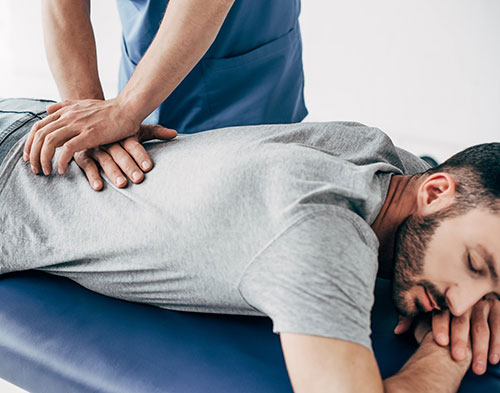 If you're ready to enhance your health and wellness, contact Dr. Thomas and the Bare Chiropractic team to schedule your appointment today.