Pediatric Chiropractor Billings, MT
For parents, their children's health and happiness always come first. Your child begins to develop health habits at a very early age, such as practicing good oral hygiene or eating their vegetables. Healthy children eventually grow into healthy adults. It all starts in those early years! Chiropractic care is a wonderful way to encourage healthy habits for your child, ensuring they get the best start to life as they possibly can.
Common Pediatric Ailments
Babies cry to communicate what they need or want. Yet, inconsolable crying stresses both baby and parents out, leaving you confused and panicked as to what's wrong. While some crying is completely normal, excessive crying may indicate colic, reflux, constipation, or ear infections. As your child grows, they will inevitably experience tumbles as they play.
While minor, some of these injuries may cause spinal misalignments, creating issues later on. Chiropractic care can help address these concerns, helping your child grow into a healthy adult.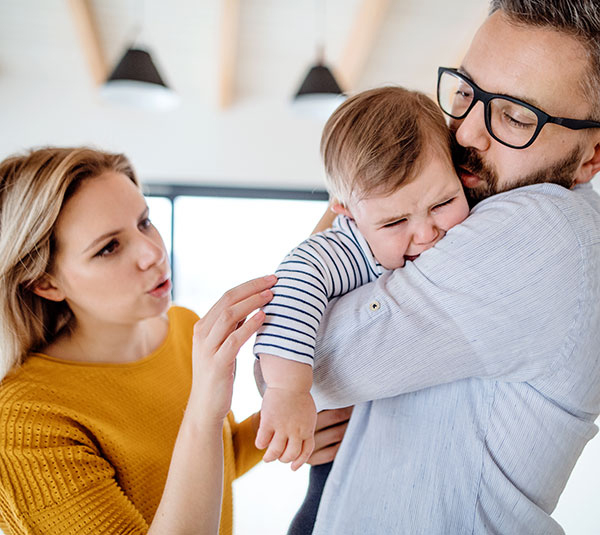 Pediatric Chiropractic Care
Spinal misalignments can arise through play, birth, and other means. In fact, you might not even know when they happen, leading to potentially mysterious issues later on. Studies show that chiropractic care is a safe and effective form of care for both infants and children. Regular chiropractic care for your little one can help you thwart medical mysteries, as well as improve their sleep, lead to better behavior, and contribute to optimal brain development.
Visiting Bare Chiropractic

With Bare Chiropractic, your little ones are in good hands. Dr. Thomas uses only gentle and proven adjustments specific for children. At Bare Chiropractic, we can help your children grow and flourish into healthy adults. Contact us today for more information or to book your child's appointment.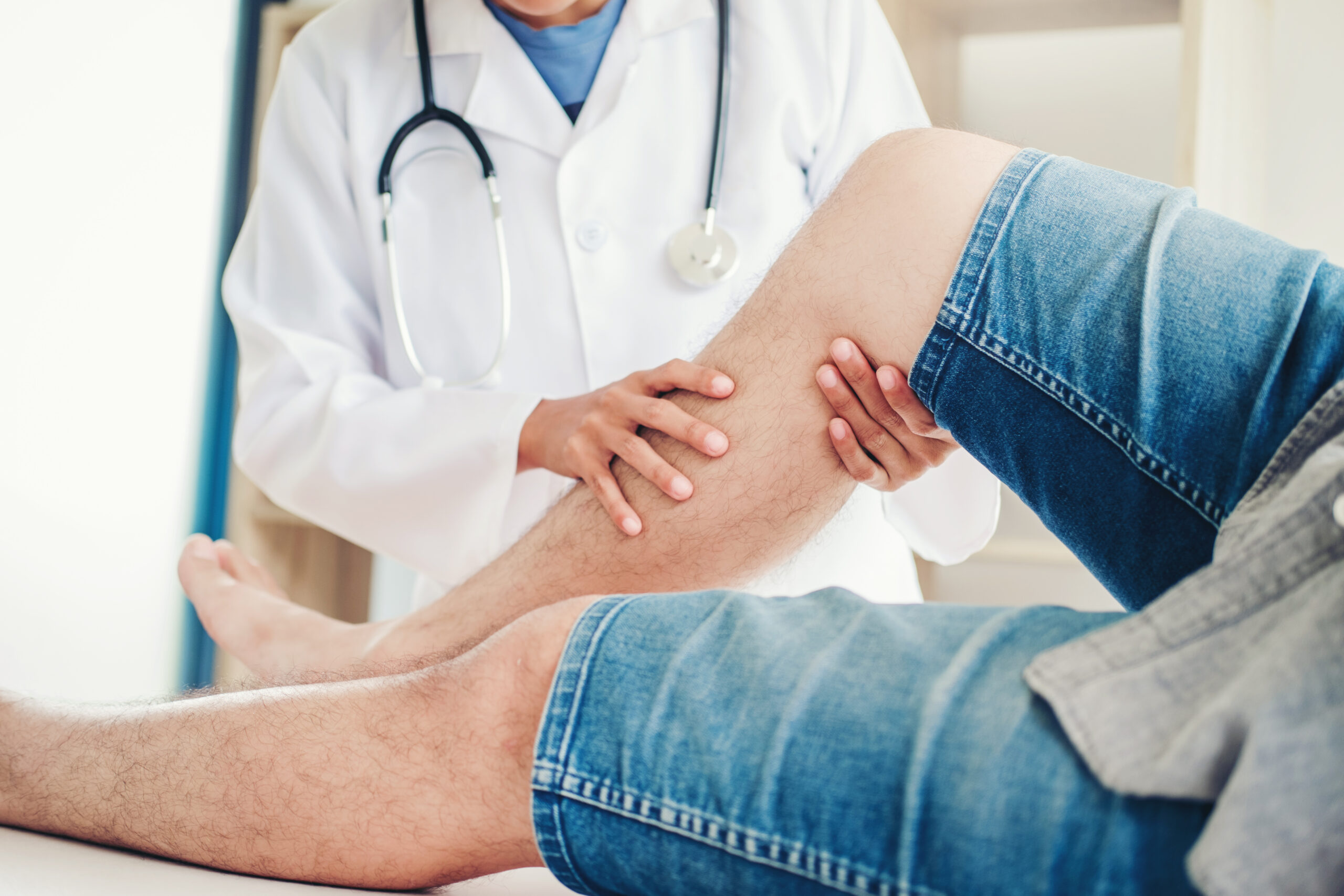 If you have been involved in a car accident or have suffered a personal injury, it is essential to seek immediate chiropractic care. At Bare Chiropractic, we are dedicated to providing individualized care tailored to your specific needs and goals. Book an appointment with Dr. Thomas Keogh and our team today to start your journey towards recovery and restoring your health.