WE CAN HELP YOU FEEL BETTER
We are on a mission to bring hope to the hopeless and health to the hurting. We provide neurologically-based chiropractic care to those who believe it is their God-given right to be healthy and are willing to fight for it.
Chiropractor Billings, MT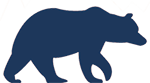 Our goal at Bare Chiropractic is to provide hope, restoration, and health through neurologically-based chiropractic care. To do this, we approach your health and healing from a holistic perspective. We don't just focus on your symptoms. Rather, we take into account your body as a whole, determining the root cause of your health issues.
We are dedicated to elevating the health and wellness of the entire Billings, Montana community. The truth is you can live a more fulfilling, healthier, and happier life.
Chiropractic care is safe, effective, and helpful for people of all ages, including newborns, children, young adults, and seniors. Dr. Thomas Keogh is here to help you every step of the way on your health journey. He understands that chiropractic care is beneficial at every stage of life. We are committed to providing safe, gentle, and effective treatments tailored to meet the unique needs of each patient.
Our Billings chiropractor is dedicated to providing personalized treatments that go beyond addressing back pain or neck pain. We believe in the power of chiropractic care to improve overall well-being and help you achieve optimal health. Below are a few of the symptoms that we've seen improve with consistent chiropractic care at our practice in Billings, MT.
Spine Anatomy
Low Back Pain
Neck Pain
Herniated Disc
Spinal Stenosis
Lumbar Radiculopathy (Sciatica)
RSD/CRPS
Facet Syndrome
Colic
Reflux
Ear Infections
Sports Injuries
Work Injuries
Shoulder/Hip/Knee Problems
Other Joint Problems
Myofascial/Muscle Pain
Shingles/Post-Herpetic Neuralgia
Occipital Neuralgia
Arthritis
Along with many others…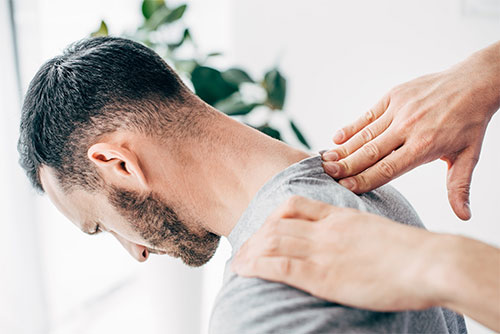 Dr. Thomas Keogh, Office Manager Laura Martz and the rest of our caring and compassionate team strive to create a relaxing and comfortable environment for each patient. As soon as you walk through our doors, we want you to feel right at home.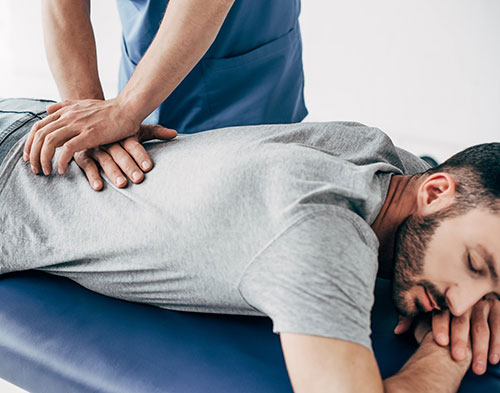 If you're ready to enhance your health and wellness, contact Dr. Thomas and the Bare Chiropractic team to schedule your appointment today.