Athlete Chiropractor Billings, MT
As an athlete, you're no stranger to dedication, effort, and hard work. Whether you're a weekend warrior or an elite player, all athletes require their bodies to maintain peak condition. This means preventing injuries and disease before they happen, and preventative chiropractic care can play a key role in ensuring you spend time on the field, rink, or court — and next-to-no time on the sidelines. Visit the Bare Chiropractic office today to schedule your appointment and discover how chiropractic care can contribute to improved athletic performance.
Injuries are never fun, and there are a variety of different injuries you could experience. Plus, the time it takes to bounce back from injury could be time you spend improving your game through practice or competition. Many injuries occur due to spinal misalignments, unbeknownst to the injured party. Yet, with the right chiropractic adjustments, you can experience improved balance, flexibility, agility, and strength. Ongoing chiropractic care can ensure you stay at the top of your game, no matter what sport you play. When your nervous system is functioning as it should, you know you're setting your body up for success and doing all you can to prevent pain or injury.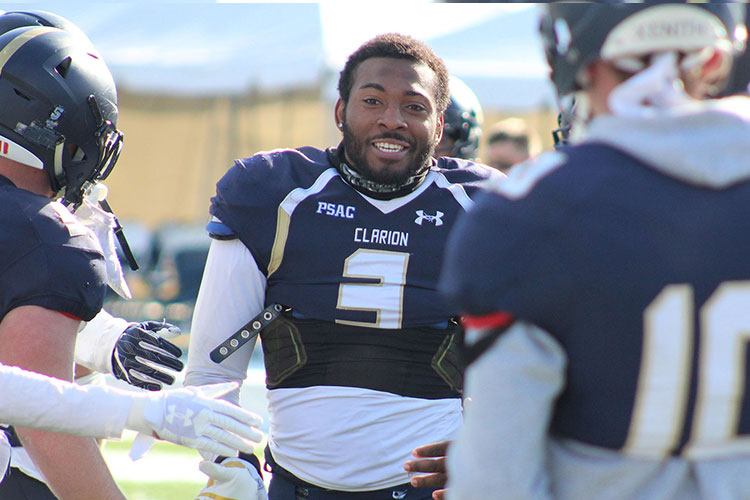 Professionals Rely on Chiropractic Care
Many professional athletes use chiropractic care regularly to help them perform at their very best. They know that prevention is key to keep doing what they love and to take care of their body, preventing stress, injury, or pain. With proper spinal alignment, professional athletes know the importance of chiropractic care when it comes to thwarting minor injuries, enhancing recovery, and improving overall health. Chiropractic care can help address all types of injuries, including back pain, neck pain, knee pain, elbow pain, shin splints, plantar fasciitis, hip pain, and more!
Visiting Bare Chiropractic
At Bare Chiropractic, your chiropractic plan of action is specific to you, your activity level, and your needs. From recreational athletes and gym-goers to elite and professional athletes, chiropractic care has numerous benefits. Start performing at your peak capacity and prevent injury by booking your appointment with Dr. Thomas and the Bare Chiropractic team today!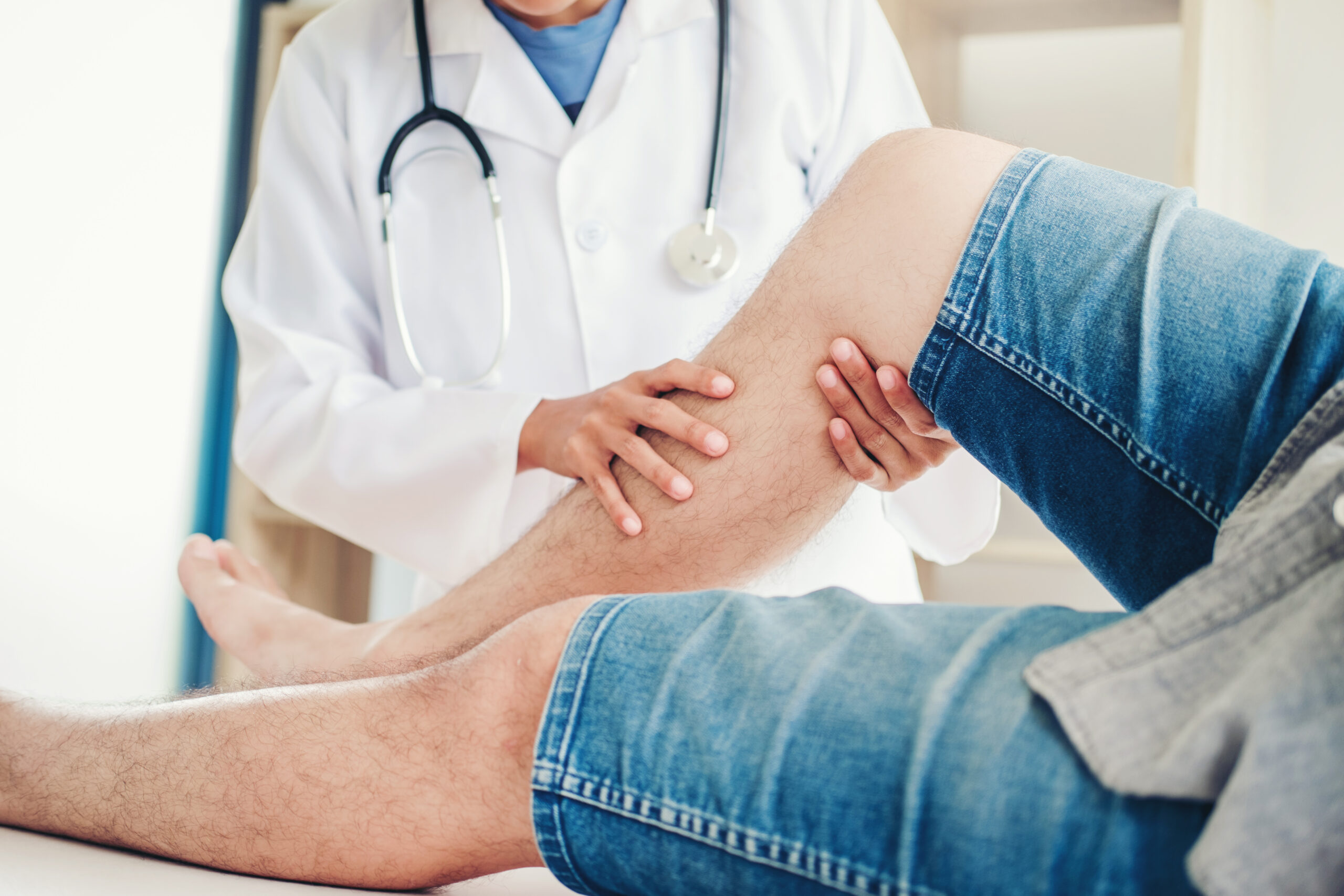 If you have been involved in a car accident or have suffered a personal injury, it is essential to seek immediate chiropractic care. At Bare Chiropractic, we are dedicated to providing individualized care tailored to your specific needs and goals. Book an appointment with Dr. Thomas Keogh and our team today to start your journey towards recovery and restoring your health.